northern Arizona's #1 full-service pet resort
dogs of all breeds, ages, and temperaments welcome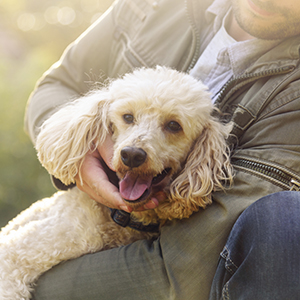 Top 5 Benefits of Dog Training
At Hillside K9 Academy, we have a passion for improving relationships and experiences between people and their dogs. We are serious about problem-solving and creating harmony at home with man and woman's best friend, and want to share our knowledge about ...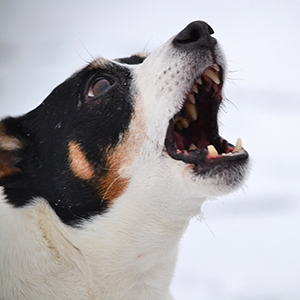 UNDERSTANDING CANINE PROTECTION TRAINING
In these turbulent modern times, many people are searching for alternative ways to effectively ensure their personal safety and that of their families. Although digital home protection systems act as witnesses to dangerous situations, they do little to ...