northern Arizona's #1 full-service pet resort
dogs of all breeds, ages, and temperaments welcome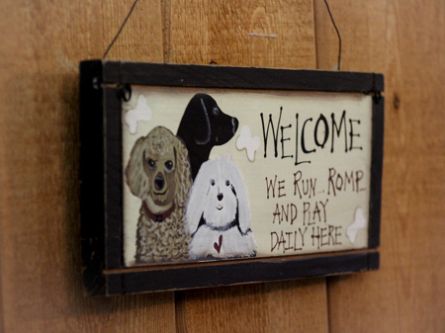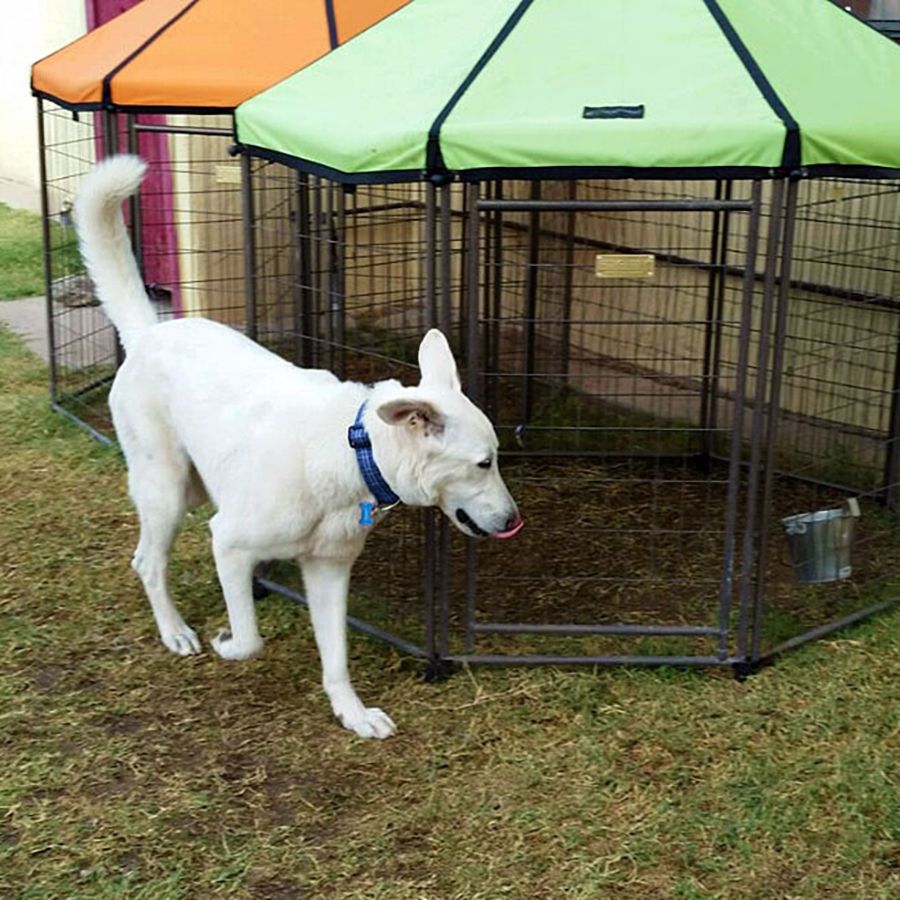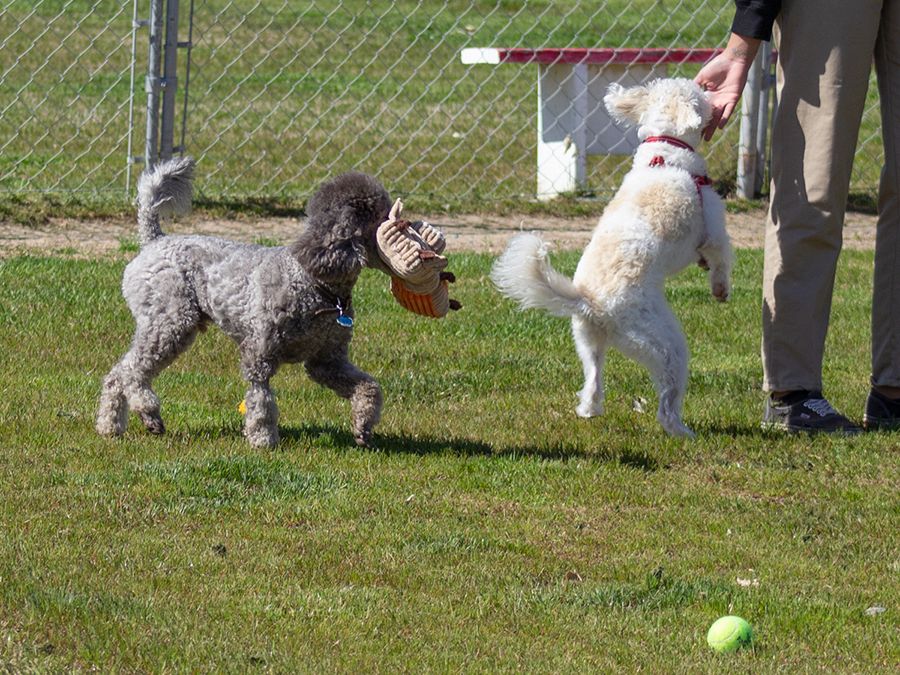 Why Doggie Daycare?
Because just like people, dogs benefit tremendously from interaction, activity, and structure every day! Based on our extensive experience, as well as the latest research into canine behavioral patterns and holistic quality-of-life, we have compiled a list of 10 great reasons to invest in daycare for dogs:
Relieves boredom and separation anxiety 

Provides a stable, structured daily routine
Allows a dog to exercise throughout the day
Gives you peace of mind while you are away
Provides opportunities for healthy socialization
Facilitates loving, personalized care and attention

Provides safety and security when no one is home

It is surprisingly affordable (as little as $14 per day)

We can accommodate flexible weekly schedules

A tired dog is a happier dog at the end of the day
Competitive rates - Convenient Hours!
Hours & Rates
Check-in | Check-out Times


Monday-Fridays: 7:00am-6:00pm
Saturday & Sunday: 8:00am - 4:00pm
*not available major holidays
(see boarding for availability)


Half Day: $25


Open - Close / 6 Hours or Less


Full Day: $29


Open - Close / 6 Hours or Less

Daycare Packages
8 visit package
      $208   |   $26/day      

12 visit package


$300   |   $25/day

18 Visit package


$432   |   $24/day

30 visit package


$540   |   $18/day
Daycare Terms & Conditions
30 day packages expires 30 days from purchase.
All other daycare packages expire 60 days from purchase.
Unused days will not be credited and do not rollover.