northern Arizona's #1 full-service pet resort
dogs of all breeds, ages, and temperaments welcome

only $27/month
or $250/year!
Membership benefits
Pamper your dog with discounted grooming and boarding services that roll over every month. Gain access to training services and support exclusive to our members!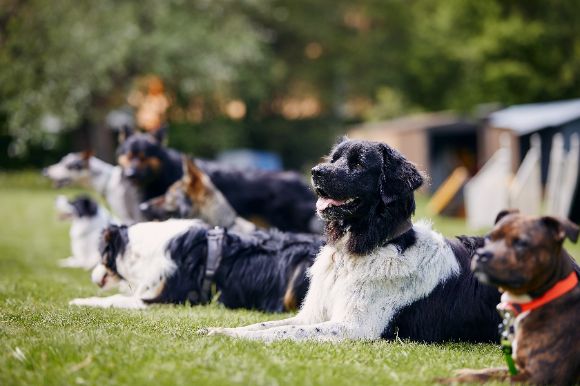 Free Group Training
One group training session at one of our three locations.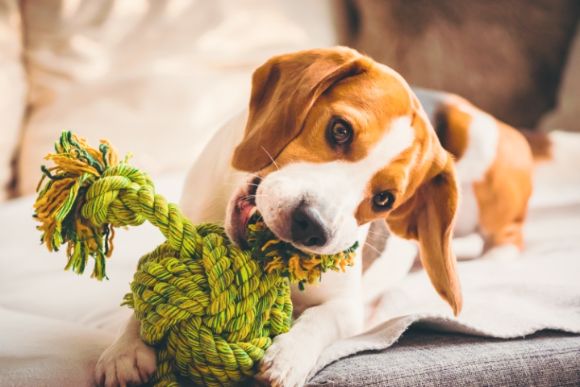 Monthly Dog Toy
Available for Pick-up at your chosen location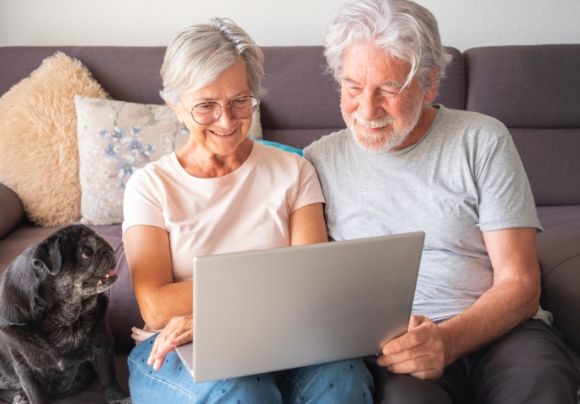 "Ask Shawn Anything"
30-minutes a month with our owner
and #1 trainer.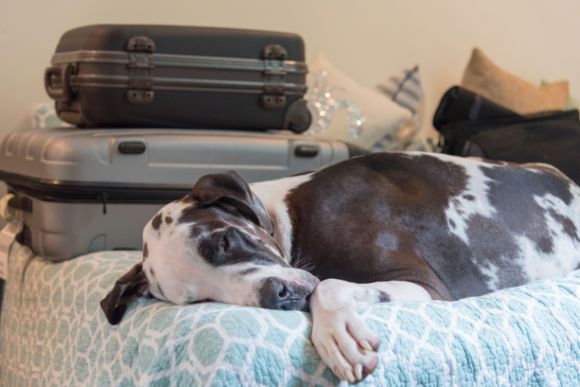 Discounted Boarding
Plus priority booking!
(excluding holidays.)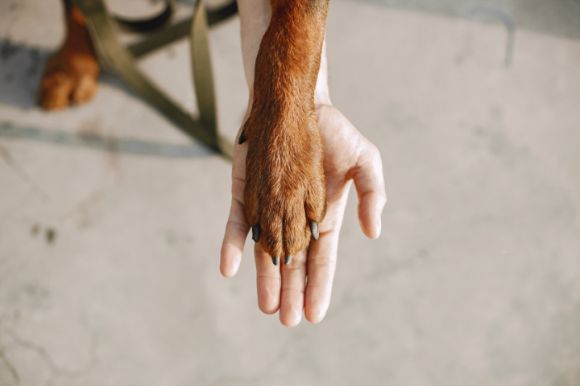 Free Nail Trim
With EVERY grooming appointment!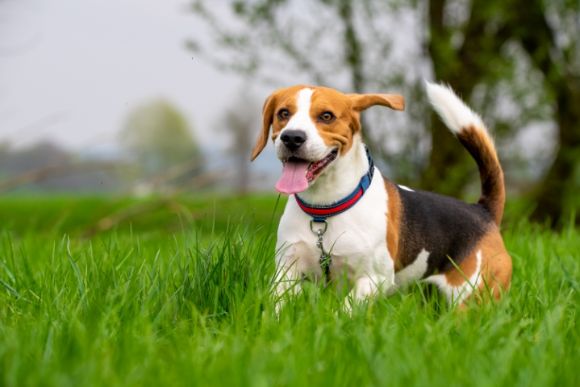 Monthly Drawings
For a chance to win a free night of boarding, or 30 minute training session.